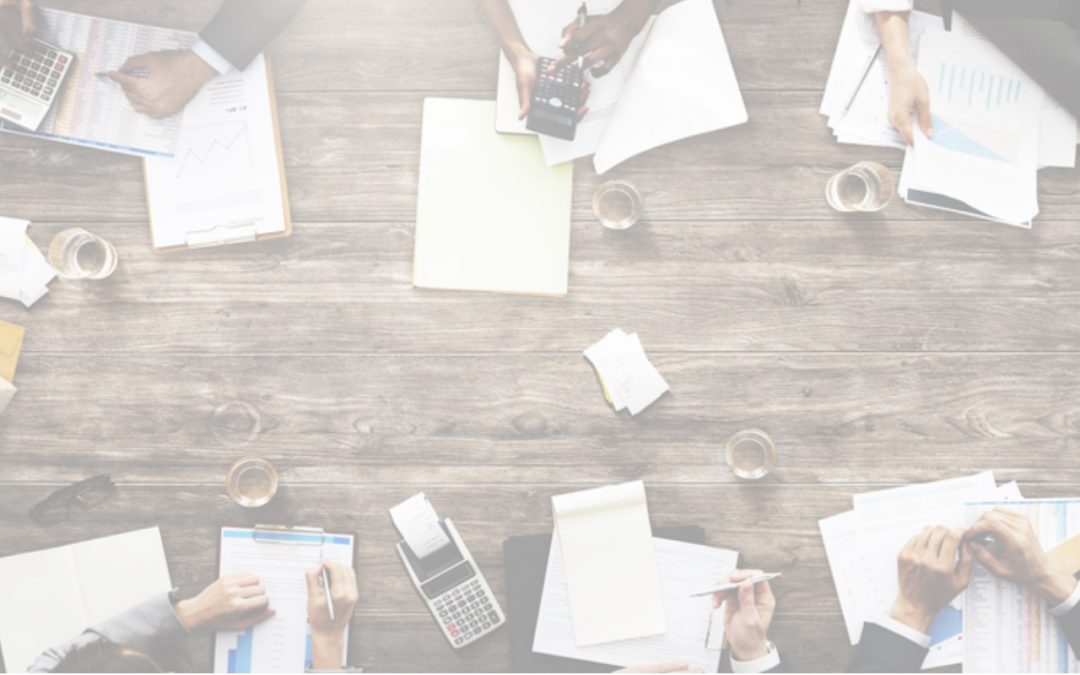 Creating valuable and engaging content for an audience is what sets Content Anchors Asia apart from the others. We interlace our editorial and marketing knowledge into creating innovative and effective content that your audience desires, supported by Search Engine Optimisation (SEO) keywords. If engaging content is what you need, let us help you create it!
2) Digital Marketing
Digital marketing involves combining all your online marketing efforts to create brand awareness and to drive traffic, eventually leading to conversions on your website. Content Anchors Asia use a combination of all or a selected few of the following, depending on your company's needs:
I. Search Engine Optimization (SEO):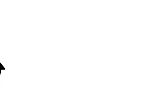 Search Engine Optimisation is a more organic process to get a web page high on any search engine platforms' ranking. The better a web page's search engine optimization, the higher a ranking it will achieve in search result listings. At Content Anchors Asia, we will scrutinise and advise relevant keywords to get your website listed higher and before your competitors over a period of 6 to 12 months.
II. Pay-Per-Click (PPC) Advertising: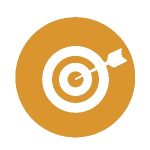 Content Anchors Asia will tailor PPC advertisements to contain certain keywords in order to target a particular audience. These advertisements will appear at the top of Search Engine Results Page (SERPS) and they are charged based on a pay-per-click basis.
III. Search Engine Marketing (SEM):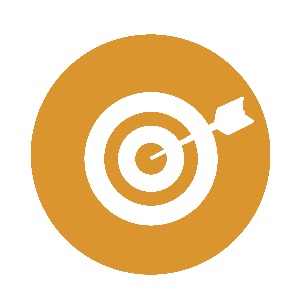 With Search Engine Marketing, Content Anchors Asia will bid on targeted keywords that online users might enter in search engine platforms such as Google when looking for certain products or services. Through SEM, paid advertisements also appear on search engine results pages (or SERPs) as paid advertisements where it will offer companies the opportunity to put their ads alongside these searched results. In a nutshell, it is paid search marketing where results are more immediate and effective.
3) Social Media marketing

Social Media Marketing also has a direct effect and allows search engines to show your posts on SERPS, further exposing you to your potential customers. At Content Anchors Asia, we advise our clients to adopt both content marketing and social media marketing to help companies better achieve their business objectives. How we do so is by first creating and publishing engaging content on social media related to each company's unique array of products and services. Our team excels at the art of producing engaging content. If the client has a separate budget for Paid Social Media Advertising, we also devise customized and affordable campaigns to reach your target audience more effectively. Work with us today to find out more!
Our team of content strategists work together with designers, videographers and content creators to produce riveting tales with easy-to-digest visuals and captivating text. They could be a responsive website, a GIF meme, a short video, a simple 2D animation, an infographic or a blog post. The possibilities are endless!